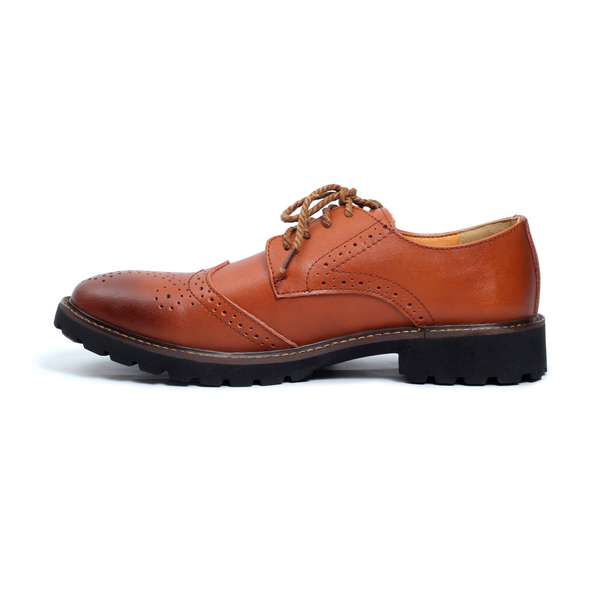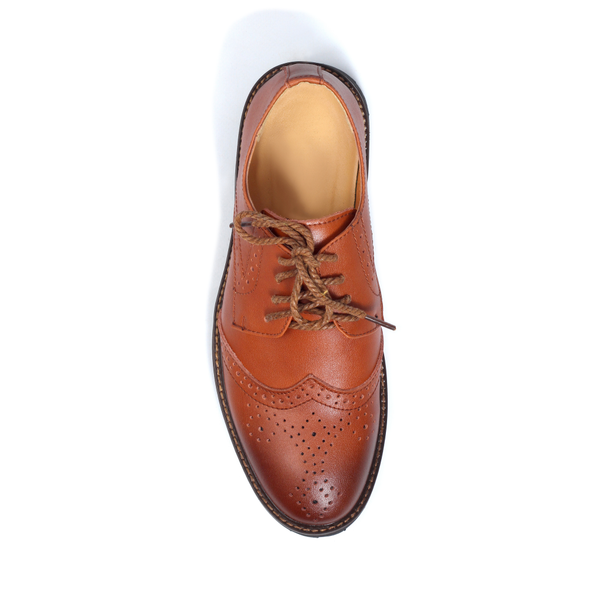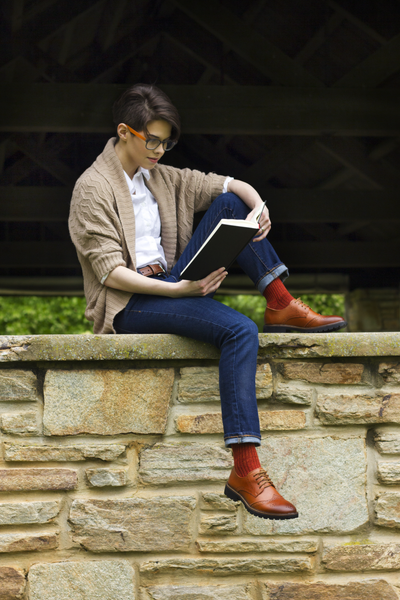 classy and comfortable, odd sizing but follow their guidelines for a fit
I love the shoes and they go very well with the outfit I put together for a wedding I attended. They are comfortable and look classy.
Pay attention to their sizing instructions (i.e. find your normal U.S. size, find corresponding Euro size on THEIR chart, and go down one Euro size); I had seen that guideline but thought it would be way too small based on the assumption that Euro sizes are a little more standardized, but that resulted in ending up with shoes that were way too big. In the end the shoe that fit well is labeled as a Euro size that I have never fit in any other shoe (a 37 in these shoes is notably bigger than any other 37 I've encountered), but when I followed their guidelines it got me a shoe that fits. I recommend trusting that the first time (and they could make that guideline more prominent since it's not really standard sizing), as you have to pay shipping costs both ways (for the original purchase and for the return if they don't fit).
5 stars for the shoe comfort and look, 4 stars for the odd sizing and expense if you have to swap out for a different size (even as I understand as a smaller company they don't have as much wiggle room for absorbing return shipping costs).
Very nice shoes!
The shoes are very nice and I love that they come with their own can of shoe polish. Can't wait to wear them and I plan to order another pair!
Sharp shoes
These are sharp-looking shoes, for sure. Unfortunately, they were too shallow to accommodate my custom orthotics despite the removable insole. My non-binary teen, however, loves them!
Bought as a gift
I gave these to my girlfriend as a Christmas gift. The shoes are gorgeous. She loved them and said they are super comfortable. The size chart was very accurate and I loved the addition of the care sheet.
Awesome brogues and great customer service
I initially ordered a size 39 as i am typically size 9 but unfortunately they were too tight in the toe box for me. Since I lived in Europe return shipping from a bit difficult. When I told Tomboy Toes in the hopes of understanding which size was best, they sent me another size up for free. Totally unprompted. They arrived here fine and fit wonderfully. The color is beautiful and quality great. I will be ordering from them again! Thank you so much.