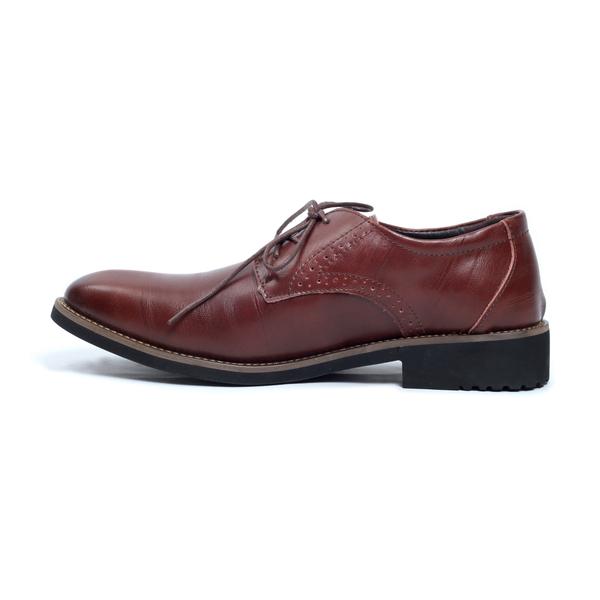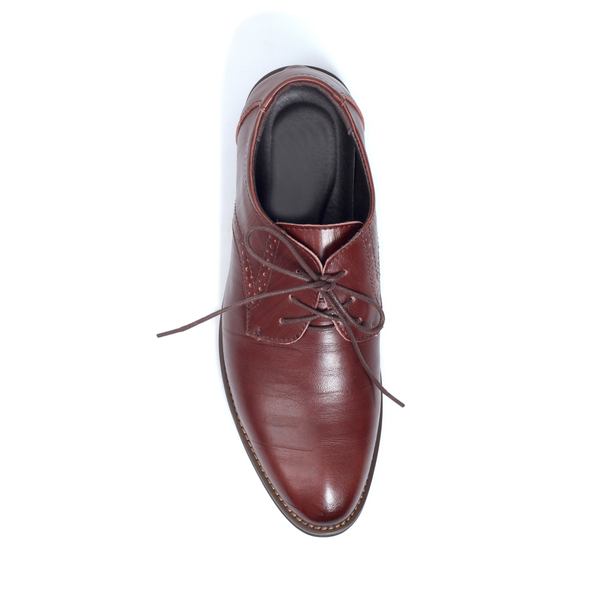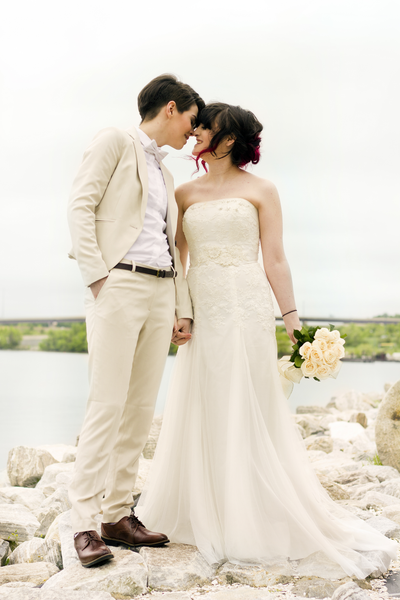 Haven't received them
I would love to share a good review of the shoes cause I was so excited when I ordered them but I haven't received them yet. Not sure how long it usually takes but it's been longer than I would've expected from a Canadian company since I live in Canada
Fantastic quality
The shoes are fantastic though they're a little big on me. I think I messed up my measurements. Then again, I don't know if they're supposed to be on the tighter or looser end. Overall, I'm happy with these.
Love the feel of these shoes
I get comments about these shoes and they fit so nicely.
Never received
I ordered a pair of shoes a month ago and they have not arrived.
Hi there Leigh,
We're so sorry to hear that! We'll have a customer service representative reach out to you immediately to figure out what went wrong and get a new pair of shoes on their way to you as soon as possible. We hope we can make this right for you! Please keep an eye on the inbox associated with your order.
Best,
The Tomboy Toes Team
The Downtown Dappers in Dark Brown