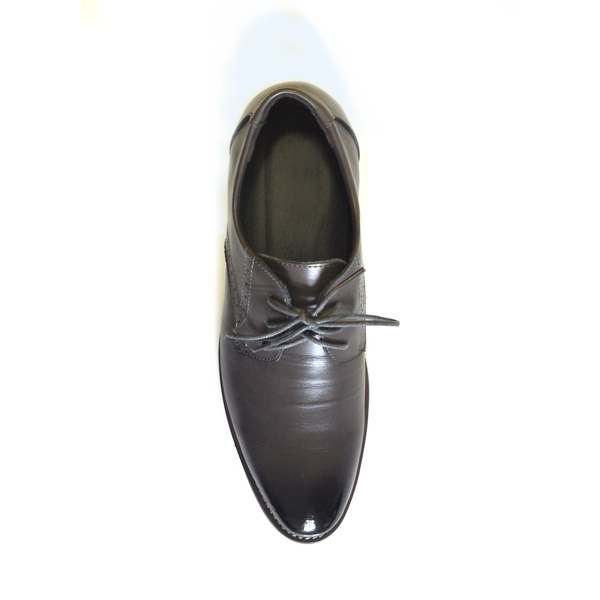 nice looking and comfortable!
Wore these shoes all day, including walking to different venues during a wedding event. New dress shoes almost always hurt and cause blisters, but not so with these. They feel fine because they're soft and pliable, yet look exquisite.
Did not receive yet.
Have not received shoes yet
Love them!
They are so comfortable that they have become my go to, everyday shoe.
Wide Width is a Winner!
Love these! So happy to have the wide width in a small size!
My fourth purchase, and disappointed
This is my fourth pair of shoes I bought from tomboy toes. I've really enjoyed these shoes in the past, and I recommend them to others because of their comfort, their style, and their durability. This is the second pair of downtown diapers in gray that I've ordered, the first pair lasted me four years.
This pair I'm very disappointed with after wearing them once the vegan leather was starting to crack. There's also a small separation between the heal and the sole. I'm not sure if there's a different manufacturer or if their quality has just gone down. Considering I am a return customer four times, I would expect better. Very disappointed and I'm going to reconsider purchasing these again.
Hi Erin,
We're so sorry this has been your experience! On the odd occasion a customer receives a pair of shoes with some kind of construction defect that didn't get caught by our quality assurance checks, and when this happens our number one priority is making it right for you. We'll have a customer service representative reach out to you as soon as possible to talk to you about next steps for how we can fix this for you.
Our sincere apologies,
The Tomboy Toes Team